Herbs of Joy ...... not just Lavender

Est: 1983


Apologies to my customers but I have just received this email from the organisers of Mirboo North Market for this coming Saturday, July 25.
"The decision has been made that we will revert to farmers' market stalls ie those who sell food and drink only, and limit the number of each type of stall (eg 1 coffee caravan, 1 potato merchant etc). Preference has been given to long standing stallholders. This means that your stall cannot be accommodated at the July market."
You can still Order online!
Did you know I make Wheat Bags with NO LAVENDER?
For those who are allergic to lavender or just don't like the smell.
Am happy to make heat bags using another grain or perhaps in a shape I don't have as stock.
Check my different shapes out at market.
Follow me on
Facebook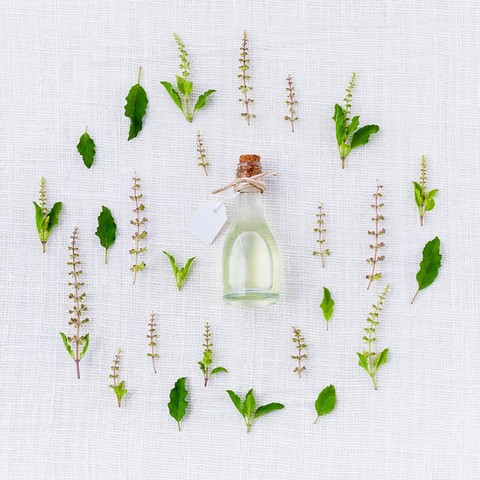 We have been manufacturing a variety of products based on the use of essential oils from herbs, and fragrances from flowers, along with natural oils and waxes since 1983.

The Sleep Oils have been in production since the inception of Herbs of Joy, along with the Herb Salt and many of the skin creams. The Lavender Polish with Beeswax came about through the love of wooden furniture, followed by the Rose Polish with Beeswax, a few years later.

We retail online and at weekend markets in Victoria.

Wholesale inquiries are welcomed at joy@herbsofjoy.com.au
Furniture Polish
Made with natual beeswax
and pure lavender essential oil.
NO silicone, NO turpentine, NO nut oils
Excellent for feeding & protecting
wood and leather. Use it on your leather water polo or leather golf gloves and keep them supple.
Lavender Furniture Polish
Rose Furniture Polish